Crafts with Chef Jamie is back! There will be a themed craft for each session.
Adult Coloring Class with Cheri Tippets
Meets every Thursday- 6pm.
2nd Thurs of each month-10am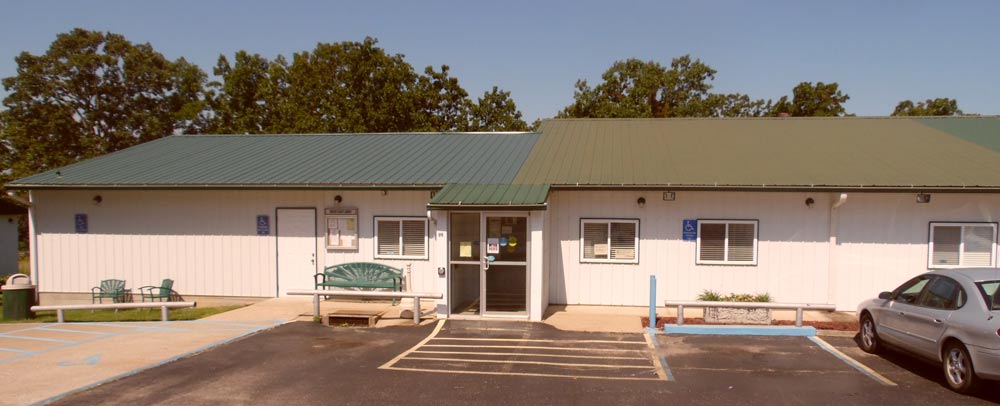 HICKORY COUNTY LIBRARY
Missouri Career Center Access Point
LIBRARY HOURS
Monday through Friday: 9:30 am to 7:00 pm
Saturdays: 9:30 am to 1:00 pm. Closed Sundays
Got some books or media that you've kept for too long?  For the month of August we will host "Food for Fines" --in exchange for late fees/fines we will accept a non-perishable food item which we will donated to the
Hickory County C.A.R.E.S. Food Pantry.
Visit the Library today to see what's new! We offer bestseller books as well as old favorites, new release movies, and a 24/7 wireless internet/hotspot.
You can borrow books for 4 weeks and keep new movies at home for 3 days. And of course, it's all FREE to the public.
News, Book Reviews and More
Sign up here to receive our monthly email newsletter, The Town Crier. See what's new on the shelves, read some book reviews, and be among the first to learn about special events at the library.
Come explore the Hickory County Library. There's a lot to discover and enjoy!
Volunteer at the Library
Volunteers are always welcome! If you or someone you know would be interested in volunteering at the library, please call Stacy at 417-745-6939.